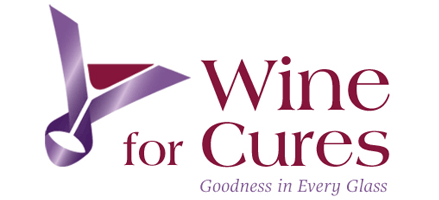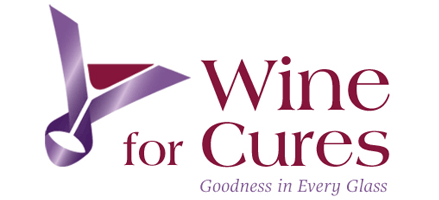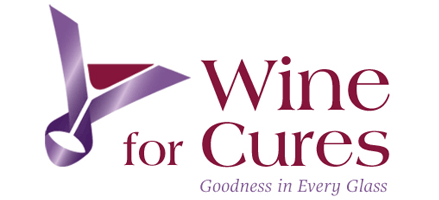 Virginia's

LARGEST

Sportsman Show!​
84th Annual
VPSA VIRGINIA BIG GAME CONTEST
This is your chance to see the biggest bucks taken in Virginia. The contest is hosted by the Virginia Peninsula Sportsmen's Association (VPSA). Deer hunters throughout the Old Dominion will bring their mounts to this prestigious contest. Certified judges from VPSA and Virginia Department of Wildlife Resources will be awarding hosting a Western Regional, Eastern Regional and State Championship all under one roof. State Citations will also be given by the VPSA and DWR for qualifying entries.
CLASSES
6 points and below
7-8 points
9, 10, 11 points
12 points and above.
​
Divisions
Gun
Bow
Youth under 16 (at time of harvest)
Women
muzzleloader in each class.
Hunters must have their DWR confirmation number on their hunting license from the Game Department's Telephone/Internet Checking System, in order to enter a deer, bear, or turkey in the contest. In addition, there is a Historical Division that includes any deer, bear, or turkey taken or deadhead found from a previous season in Virginia. Historical division entries do not require a game check card.
This year's contest will be judged on the Virginia Scoring System. $20 per entry; Fee Includes:
Official scoring of one trophy whitetail, turkey, and/or bear.
​
Free weekend pass to the outdoor show
​
Citation with score and entry into the official Virginia Record Book
​
The VPSA will begin taking entries on Friday of the show from 1pm to 7pm and continue again on Saturday from 10am until the deadline at 3pm. There will be no exceptions after the deadline Saturday. All entries will be returned on Sunday following the awards ceremony that begins at 3pm.