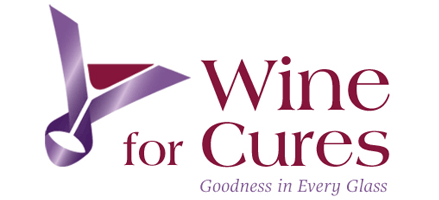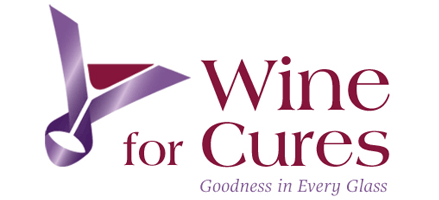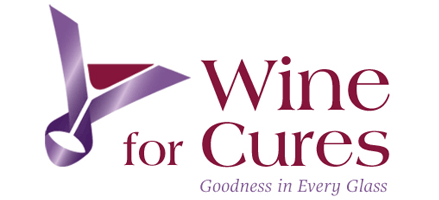 Virginia's

LARGEST

Sportsman Show!​
Meet the BoTime Bowfishing Team
Bo Time Bowfishing is sponsored by Bass Pro Shops and Bojangles Restaurants. Members of the BoTime Bowfishing Team will be demonstrating bowfishing equipment and answering questions for attendees at the 35th Virginia Outdoor Sportsman Show.
​
Bo-time will be at the Bass Pro booth on Saturday 8/11 & Sunday 8/12 from Noon to 5:00 pm both days. They will give a seminar on "Bowfishing 101" at 2:00 pm each day.
​
Like their page to stay up to date on upcoming shows and events:
https://www.facebook.com/BoTime-Bowfishing-Team-1694690367481996/
​
​