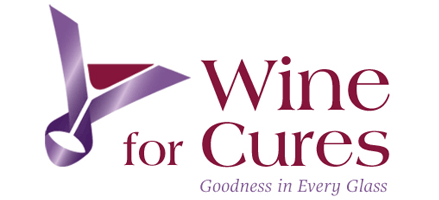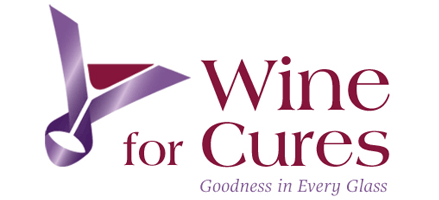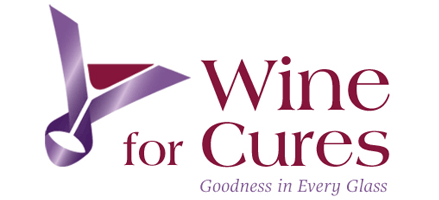 Virginia's

LARGEST

Sportsman Show!​
The Virginia Outdoor Sportsman Show will hold seminars all three days where you can learn everything from hunting tips, preparing game, to advice from celebrity speakers, etc. Make sure to allow time to learn more about some of your favorite sportsman topics! Our informative seminars are the perfect addition to our show. Our open
discussion format allows attendees
to show and tell what works best,
share tricks they've learned, and
acquire new skills and tips from others.