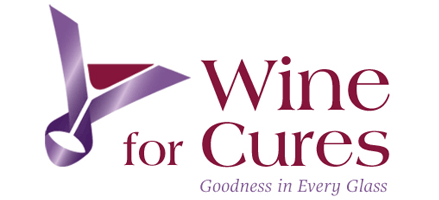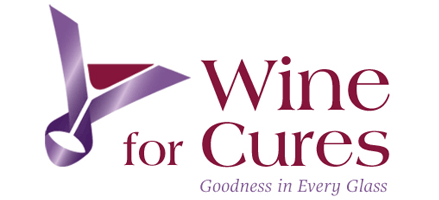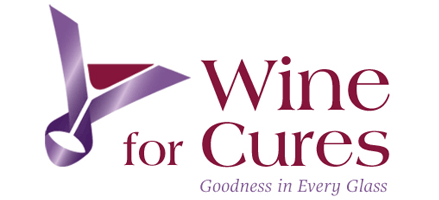 Virginia's

LARGEST

Hunting Show!​
Meadow Event Park
13191 Dawn Blvd.
Doswell, VA 23047
I-95, Exit 98
​
Meet and learn from experts

Attend seminars

Touch and feel products

Talk to guides and outfitters

See hunting celebrities
AUGUST 4, 5 & 6, 2023




MEADOW EVENT PARK
Show Hours




Fri. 1 - 7




Sat. 9 - 6




Sun. 10 - 5



Adults $10




Ages 12 and under FREE





FREE

Parking
84th ANNUAL VPSA VIRGINIA BIG GAME CONTEST
84th ANNUAL VPSA VIRGINIA BIG GAME CONTEST
The Virginia Peninsula Sportsmen's Association (VPSA) and the Virginia Outdoor Sportsman Show will collaborate in August 2023 to produce Virginia's only and oldest Deer, Bear, and Turkey judging contest. The contest has been sanctioned by the Virginia Department of Wildlife Resources (DWR) and will take place August 4 - 6 at the Meadow Event Park, Doswell, VA.
2021 VA Outdoor
Sportsman Show
Archery Trick Shooting with Byron Ferguson
As seen on Impossible Shots &
Author of Become the Arrow.
​
Demo Times: TBA
Captain Anthony Cubbage - Cook Invasive Fish Species
Captain Anthony Cubbage of Atomic Fishing Charters & Manhattan Project Fishing Equipment
working with Ramrod Bowfishing to teach you how to
cook invasive fish species.
​
Demo Times: TBA
Learn how to butcher a deer from Chef Albert
The Art of Backyard Butchering
"A Hunters approach from a Chef's Perspective"
By Chef Albert Wutsch
Duck Decoys with Virginia Waterfowlers Association
Duck Decoy Carving Workshop
​
Decoy Painting
FREE for Kids!
Take a break and enjoy a little
indoor fishing!
Hawg Tank
​
Come and check out the Hawg Tank. Watch bait demos, ask questions, and enjoy