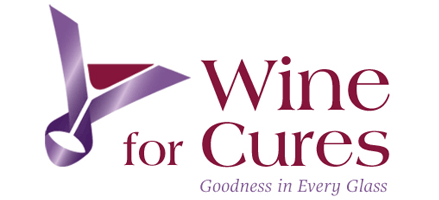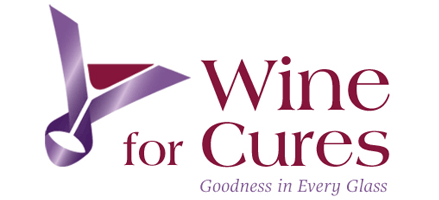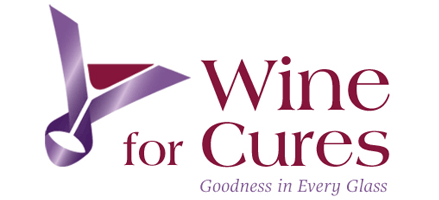 Virginia's

LARGEST

Hunting Show!​
Attention Sportsman:
The Virginia Outdoor Sportsman Show is a one-step learning and buying experience where you can SHOP and COMPARE the latest products, hunting gear and accessories.
​
Meet and learn from experts

Attend seminars

Touch and feel products

Talk to guides and outfitters

See hunting celebrities
AUGUST 5, 6 & 7, 2022




RICHMOND RACEWAY COMPLE

X
Show Hours
Fri. 1 - 8
Sat. 10 - 6
Sun. 10 - 5
Adults $10




Ages 16 and under FREE




$5 admission




after 5 pm on Friday





Sunday only:




Active Military, Fire, Police & EMTs




FREE admission (at show office)





FREE

Parking
82nd ANNUAL VPSA VIRGINIA BIG GAME CONTEST
82ND ANNUAL VPSA VIRGINIA BIG GAME CONTEST
The Virginia Peninsula Sportsmen's Association (VPSA) and the Virginia Outdoor Sportsman Show will collaborate in August 2021 to produce Virginia's only and oldest Deer, Bear, and Turkey judging contest. The contest has been sanctioned by the Virginia Department of Wildlife Resources (DWR) and will take place August 6-10 at the Richmond International Raceway Complex.
2021 VA Outdoor
Sportsman Show
Learn how to butcher a deer from Chef Albert
The Art of Backyard Butchering
"A Hunters approach from a Chef's Perspective"
By Chef Albert Wutsch
Spicer's Sauces - BBQing Technique Seminars
Seminars at the Cooking Stage:
Different barbecuing techniques pork ribs & loins and deer & pork shoulders and hams.