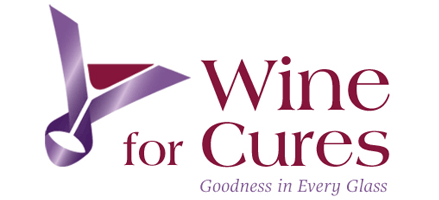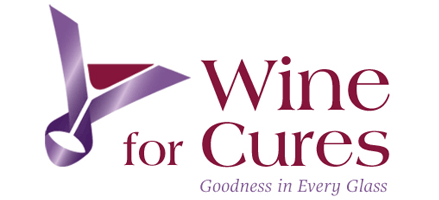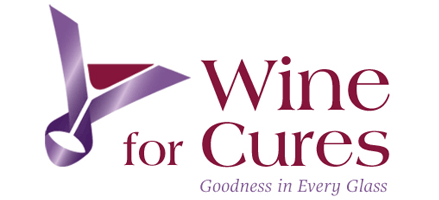 Virginia's

LARGEST

Sportsman Show!​
Showmasters, Inc has been in business for nearly 50 years! We have run successful quality events from Virginia to Pennsylvania and from the Coast to West Virginia. We strive to run professional shows supplied with a variety of exhibitors who have an incredible knowledge base about their products and industry. Our mission is to help customers have an enjoyable experience while finding what they are looking for.
​
Our goal for the Virginia Outdoor Sportsman Show is to continue creating an atmosphere that is inviting and exciting for all age groups. We hope to make every year an experience to remember that will keep the public coming back year after year.
​
Feel free to contact us with any questions, comments, or recommendations you may have. We are excited to now be running the Virginia Outdoor Sportsman Show.