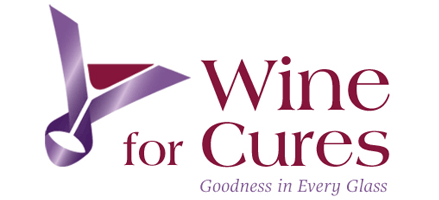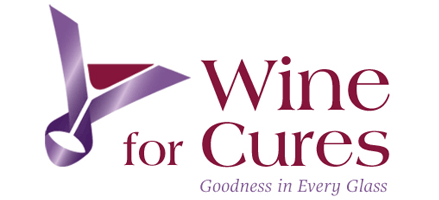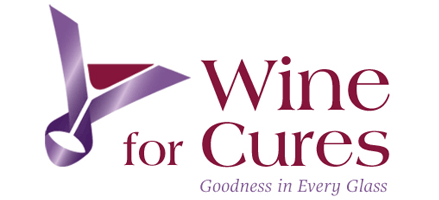 Virginia's

LARGEST

Hunting Show!​
The Art of Backyard Butchering
"A Hunters approach from a Chef's Perspective"
By Chef Albert Wutsch
Learn how easy it is to fabricate you own deer while saving lots of money by doing it yourself. Chef Wutsch will demonstrate how to break down an entire carcass into primal cuts. He will identify each muscle and discuss how to match with the proper cooking method to achieve tasty tender venison dishes. Learn to get quality wholesome meat to your cutting board and into the pan. Chef Wutsch will discuss factors in the field that will determine taste and tenderness on the plate. You won't be disappointed! (whole carcass)
Butchering Primal Cuts into Steaks, Chops, and Roasts. By Chef Albert Wutsch
Learn how to fabricate venison primal cuts into specific muscles, cutting them into steaks, chops, roasts, medallions, strips, stew meat and more. Learn to identify the muscles and properly match the best cooking method suited for each. Learn how to cut your butcher time literally in half, safe yourself money, and get quality meat at the cutting board. This is an eye opener for even the well-seasoned hunter.(half carcass)
Demonstration Title & Times 2023
Albert Wutsch, is the author of The Art of Cooking Venison, The Art of Barbecuing and Grilling Game, and the producer of the video, The Art of Backyard Butchering. He has cooked in many hunting camps throughout the country and has taught courses on game cookery across the nation. He has been a featured guest speaker for many sports shows and national conventions such as the Rocky Mountain Elk Foundation, National Wild Turkey Federation, and the Eastern Sports and Outdoor Show, the largest outdoor show in North America. Chef Wutsch has conducted seminars that have been sponsored by Lawry's, Cabela's, and Bass Pro.
Friday, August 4, 2022 Show opens 1pm closes 8pm
Demo 3pm Whole Carcass/Primal cuts
Demo 5 pm Half Carcass/sub primal cuts
Demo 7 pm Half Carcass/sub primal cuts
Saturday, August 5, 2022 Show opens 10am closes 7pm
Demo 12 Noon Whole Carcass/Primal cuts
Demo 2 pm Half Carcass/sub primal cuts
Demo 4 pm Half Carcass/sub primal cuts
​
Sunday, August 6, 2022 Show opens 10am closes 5pm
Demo 12Noon Whole Carcass/Primal cuts
Demo 2 pm Half Carcass/sub primal cuts
Demo 4 pm Half Carcass/sub primal cuts