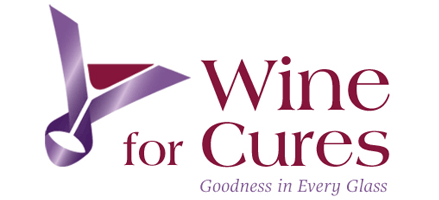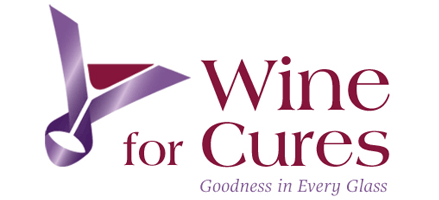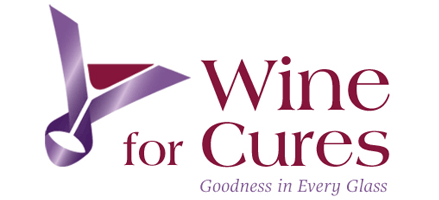 Virginia's

LARGEST

Sportsman Show!​
This year we'll be hosting The Virginia Outdoor Sportsman Cooking Contest that will be featuring locally caught and prepared game. Participating contestants are asked to prepare a variety of dishes using their protein of choice and then bring them in to be judged by a panel. Featured local chefs will be at the event to judge the competition.
There is no entry fee to participate in the contest. Any questions concerning the Cooking Contest should be directed to the Cooking Contest Judges Panel who will make all final decisions. These decisions will be based on what is best for 1) the Cooking Contest, and 2) the cooking contestant. Contestants may season or prepare meats as the contestant sees fit. The cooking contestant is responsible for observing accepted and prudent temperature and sanitary requirements.
The event will be held at the Richmond Raceway Complex. Come show your support for local hunters and stop by the competition!