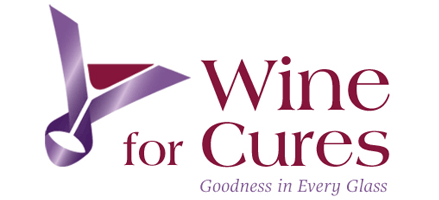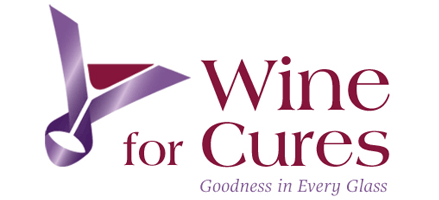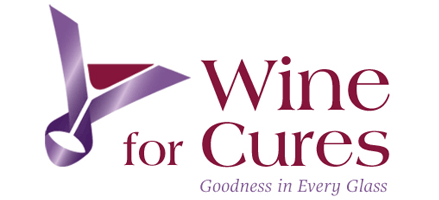 Virginia's

LARGEST

Hunting Show!​
Restaurants near the hotels near the airport
(All of these are within 1-2 miles)
Cracker Barrel
Firehouse Subs
Longhorn Steak House
Olive Garden
Panera Bread
TGIF
Qdoba Mexican Grill
Red Lobster
Tropical Smoothie
Steak & Sheak
Chick-fil -a
Sweet Frog
Five Guys
Mexico
Carinis Italian
Romas Italian
Roberto's Italian
Applebees
The Patron Mexican
McDonalds
Wendys
​
​
Cancellation Policy:
48 hours before scheduled arrival
​
​​Guarantee: All reservations must be guaranteed with a credit card.
​
All hotels have complimentary internet access
Indoor pool, fitness center & business center
Complimentary airport transportation.
​
​
Sheraton Four Points - Four Star Hotel
4700 S Laburnum Ave.
Richmond, VA 23231
Hotel Direct: 804-226-4300
​
Reservations: These rooms are $99 + 14% tax.
Individuals may make reservations as follows:
​
​
The Sheraton Four Points is a full-service hotel featuring the Teranova Restaurant and Lounge.
​
Hot Breakfast including meats with Omelette station are available for an additional cost.
​
All guest rooms have microwaves, refrigerators & coffee makers. Hotel has an indoor pool 11 am - 9 pm, fitness & business centers. The hotel also offers complimentary internet access & complimentary airport transportation.
​
Shuttle within 3 miles.
​
How to Reserve:
You can use the booking link above or
call the hotel directly and request a room with the Virginia Outdoor Sportsman Show!
​
Group Name: Virginia Outdoor Sportsman Show
​
Cancellation Policy: 48 Hours Prior to Arrival
​
Block Drop Date: July 5, 22 and reservations are subject to availability afterwards
​
All reservations must be guaranteed with a credit card.
​