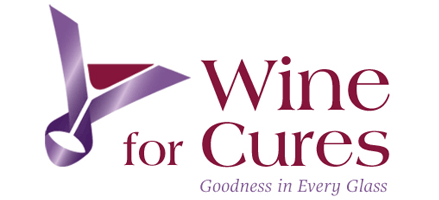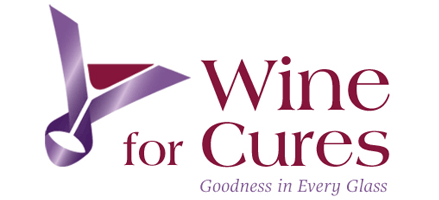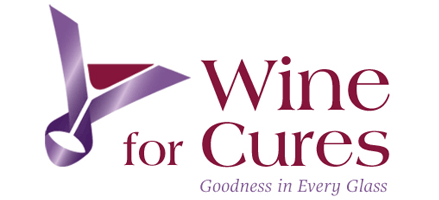 Virginia's

LARGEST

Sportsman Show!​
Meet Chef Vicky Mullany from The Lodge at Black Pearl:
The Lodge at Black Pearl on Maryland's Eastern Shore has become as renowned for it's extraordinary food as for its legendary waterfowl hunting. The chef delighting hunters, family, and friends is Vicky, lodge manager and hunter herself who can cast a fly rod and butcher a deer. Ducks Unlimited and Sporting Classics recognized her book for both its wonderful recipes and the story of raising her five children as outdoorsmen and women.
The momentum of the farm to table movement in the U.S. continues to entice people into the field and stream in search of their own wild meals. The Lodge at Black Pearl Cookbook offers an array of recipes and tips for both fresh game and seafood, along with plentiful and essential culinary creations for those who hunt in the grocery store.
​
​
​
​