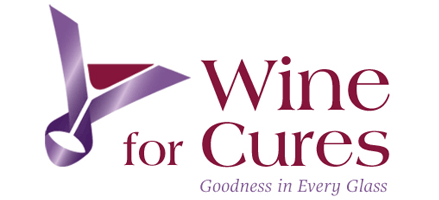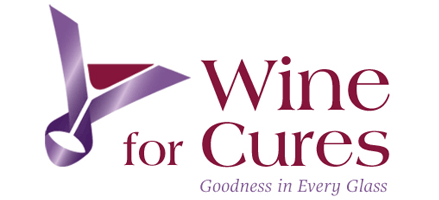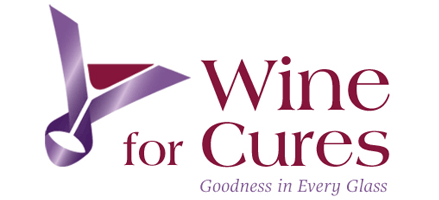 Virginia's

LARGEST

Sportsman Show!​
Restaurants near the hotels near the airport
(All of these are within 1-2 miles)
Cracker Barrel
Firehouse Subs
Longhorn Steak House
Olive Garden
Panera Bread
TGIF
Qdoba Mexican Grill
Red Lobster
Tropical Smoothie
Steak & Sheak
Chick-fil -a
Sweet Frog
Five Guys
Mexico
Carinis Italian
Romas Italian
Roberto's Italian
Applebees
The Patron Mexican
McDonalds
Wendys
Hotel Information
​
Holiday Inn Express & Suites: Richmond North Ashland
107 South Carter Rd.
Ashland, VA 23005
Hotel Direct: (804) 368 - 3641
​
Reservations: These rooms are $129 + tax.
Individuals may make reservations as follows:
​
Don't use this link to book it is a higher rate, but you can see address and details. Booking link will be posted soon.
​
Check-In & Check-Out
Pet Policy
Only ADA defined service animals are welcome, emotional support animals are not permitted and guest is responsible to notify front desk If not service animal hotel will charge 150 per night for allowing pet without hotel permission.
Parking & Transportation
Parking

Complimentary Self Parking Available

There is ample lot-parking around the immediate perimeter of the hotel, as well as in parking lots adjacent to and connected to hotel parking. There is also space for truck and trailer parking (limited) on a first come, first served basis.
​
8.8 Miles away from Meadow Event Park (12 Minutes)
​
How to Reserve:
You can use the booking link above or
call the hotel directly and request a room with the Virginia Outdoor Sportsman Show!
​
Group Name: Virginia Outdoor Sportsman Show
​
Cancellation Policy: 48 Hours Prior to Arrival
​
Block Drop Date: July 5, 2023 and reservations are subject to availability afterwards
​
All reservations must be guaranteed with a credit card.