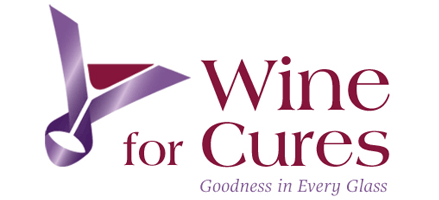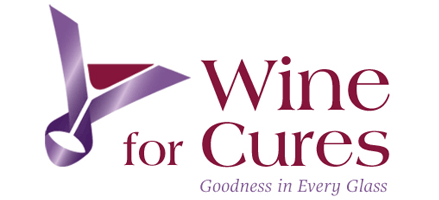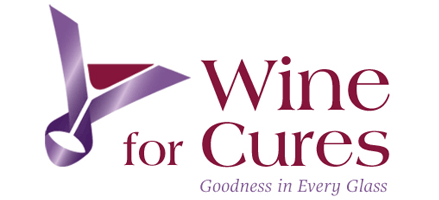 Virginia's

LARGEST

Sportsman Show!​
Meet Barry Wensel - whitetail hunting secrets you never knew
Barry Wensel's whole life revolves around hunting trophy class whitetails. Hunting only with a traditional recurve bow, he has taken four free-ranging Boone and Crockett class whitetail bucks at under 15 yards. His hunting techniques are relatively unknown, or at least not common knowledge, and obviously work. If he can do it, so can you!
​
If you're old enough, you might remember him from the early pioneering days of hunting videos as he became known as "the guy in the crooked hat." Barry took the first two deer ever taken with a bow on production video in the early 1980s. Today there are literally tens of thousands of whitetails taken on video, but Barry was the first one to start it all.
Barry and his twin brother, Gene, professionally guided whitetail bow hunters for only seven seasons, but their clients took home 200 P & Y class bucks of 8-points or better for an unheard of success rate of 96% on trophy bucks.
​
His uncommon hunting strategies make him one of the nations' most sought after speakers on practical whitetail hunting knowledge. He will be appearing in a daily seminar at the 36th annual Virginia Outdoor Sportsman Show, imparting his personal hunting strategies, wisdom and techniques while visiting with people at his exhibit booth where he will have his instructional DVDs and books available. Be sure to stop by and say hello.
​
View Barry's Website: Click here